County Administrator
Official Website of the Richland County, Wisconsin County Administrator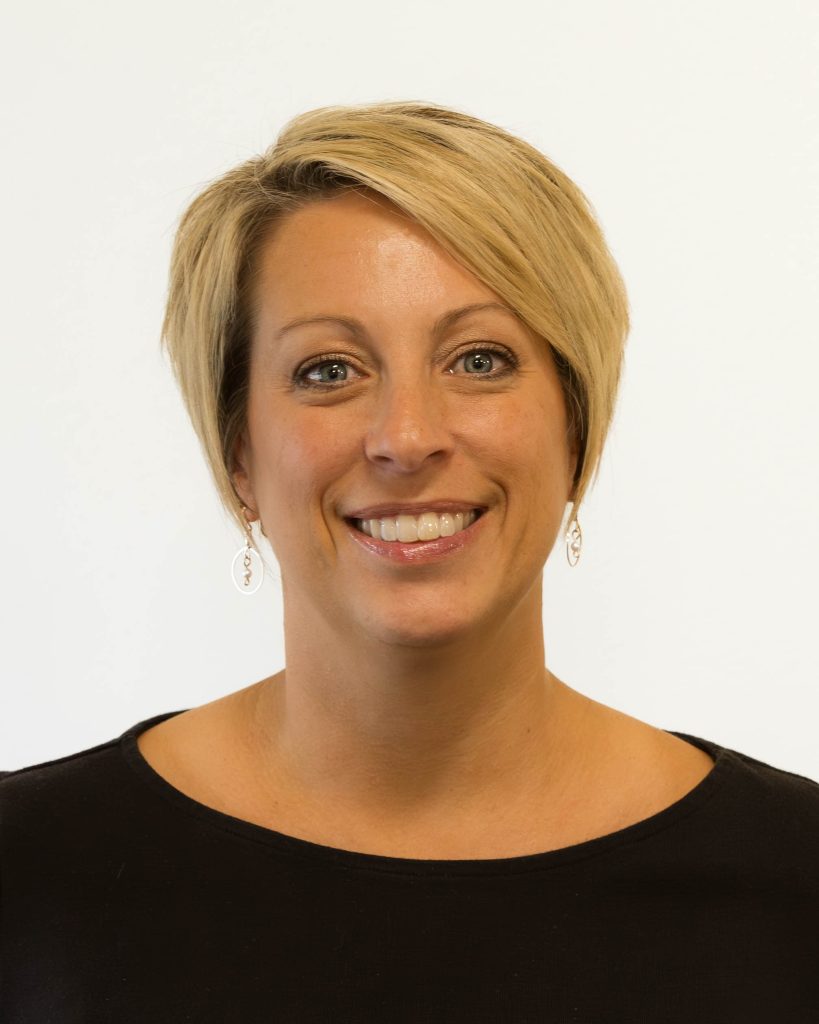 The County Administrator provides executive management and oversight to all operations of Richland County government. This includes supervising department heads, developing and executing the annual budget, recommending organizational changes, assuring policies enacted by the County Board are carried out, and assuring fiscal and program accountability of services to the taxpayers of Richland County.
The County Administrator position was created in 2019 by the County Board to bring professional management to Richland County Government.
The County Administrator is the chief administrative office of Richland County with responsibility for preparing the annual County budget, appointing non-elected department heads, overseeing day-to-day operations, and providing leadership to the organization.
I am proud of the excellent team we have in place and services we provide to the citizens of Richland County. I hope you will find this website informative and helpful in learning about Richland County government, and we welcome your input and suggestions for improvement.
Location & Contact Information
Richland County Administrator
181 West Seminary Street
Richland Center, WI 53581
Phone: (608) 649-3823
Fax: (608) 647-6134
Contact Us